July Real Estate Update
With half of the year already over we can get a good outlook on what this year is going bring, and the outlook is promising!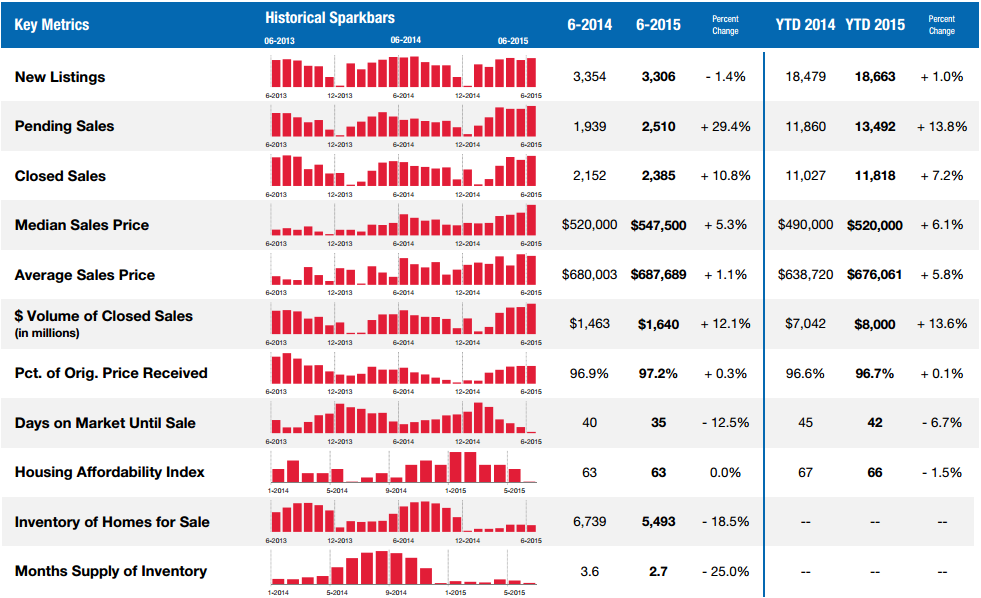 We have seen a consistent slow increase in values and sales this entire year. Trying to predict what is going to happen for the remainder of the year is tough but with interest rates remaining low there are no signs of this market slowing down.
Here are some stats to back that up:
Closed Sales increased over 10% for detached homes and a whopping 20.2% for attached homes, which is huge! Pending sales increased 13.8% compared to this time last year which lead to our monthly supply of homes decreasing 25%. With all of that happening our median sales price went up 6.1% compared to this time last year, that means we are seeing property values increase an average of 1% a month!
This is all great news for homeowners but not necessarily for buyers… if the market were to continue this trend and a buyer were to wait until January of 2016 to purchase, on average they will end up paying $31,200 more for that home ( or 6% more than what they would pay now for that home).
Sellers Advice:
With values being up so much you might have more equity than you think. However if you are thinking about selling I have to say timing is everything, you will want to research your direct competition and make sure inventory is low in your area. If you are interested in getting a professional opinion if now would be a good time to sell, please feel free to call us.
Buyers:
Depending on the market you are in it can be difficult to find that dream home. If you are looking for a condo then get ready and make sure all your ducks are in a row, because when the right property comes on the market you better be ready to pull the trigger and jump because competition is fierce. If you are looking for a single family home in the $500,000-$800,000 range, you are going to have some fun because there is plenty of inventory and possibly even some room to negotiate the price. Either way buyers need to hire an agent and have them help you find that dream home!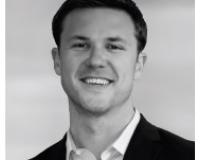 Author:
Joseph Arendsen
Phone:
760-672-0174
Dated:
July 15th 2015
Views:
686
About Joseph: Having been raised in North County San Diego, Joseph has a great wealth of experience and knowledge ...